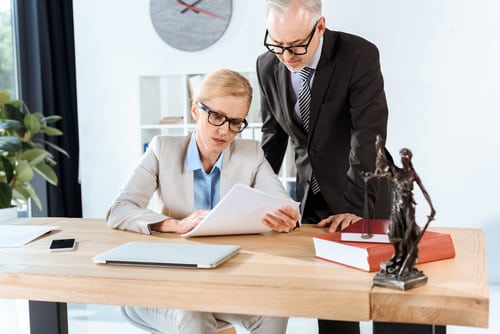 When it comes to experienced and effective skip tracing, you want Laredo Litigation Services at your side. Our skip tracing service deploys experienced process servers who know the local law and the practices for managing evasive defendants, locating them in safe and effective manners, and ensuring our clients get what they need when they need it.
Our team utilizes best practices in skip tracing and employ the latest processes for scanning to locate a target. This includes county assessor offices, social media platforms, investigative websites and plain old foot-to-pavement investigations for locating a business or an individual.
Once you've turned the skip tracing process over to Laredo Litigation Services, expect the implementation of efficient technology. You can even schedule timely updates as we gather information that ensures our operators are moving in the right direction. We utilize a precise network of resources that includes everything from law enforcement to local business to get the results we're looking for. Our complete solutions entail picking up citations and petitions, verifying addresses, attempting service, serving papers and e-filing any return of service.
Our skip tracing services are available for any state or county, contact us today at 956-724-7981 for any questions regarding our services.