At Laredo Litigation Services, you can expect our trusted legal specialists with extensive experience cooperating with financial institutions and law firms to protect and retrieve your required documentation quickly and discreetly.
Documents will be scanned for upload and protection, ready for retrieval at every client's convenience. Our staff is fully prepared for every time-sensitive project, promising the most economical, accurate and swiftest project execution. We invite you to discover why so many prestigious organizations in Texas and throughout the U.S. turn to us when they require docket sheets, briefs, opinions, pleadings or decisions.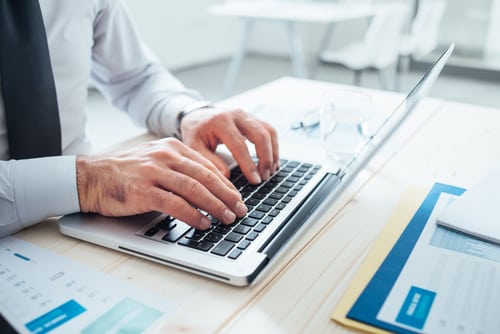 Contact us today at 956-724-7981 for any questions relating to our document retrieval services.